NAFCON 2022 Conference
& General Assembly
November 5-6 2022, Los Angeles
Umahon at Magpunyagi: Together We Rise and Overcome Adversities
Amidst increasing disinformation and health disparities in the Filipino community, the National Alliance for Filipino Concerns calls on our community to persevere and continue to forge collective action by the community for the community. We invite organizations, service institutions, businesses, and grassroots organizations across the country who are interested in working with other groups to join us on November 05 – 06, 2022 for our National Conference and General Assembly in Los Angeles, California.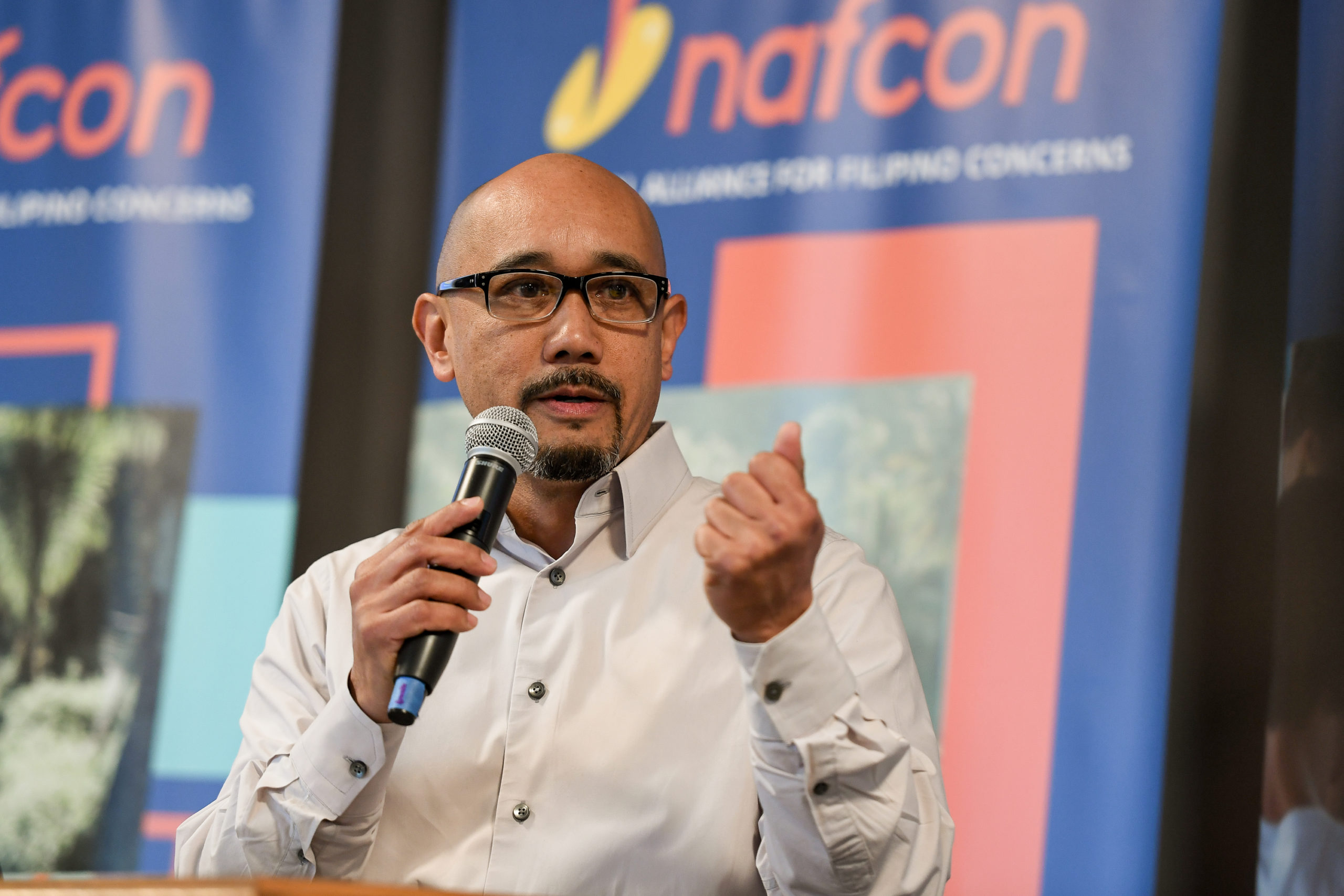 Countdown to the Conference!
Registration fee includes conference attendance for both days, meals (breakfast and lunch), t-shirt, and other conference materials.
Breakout Sessions Round 1: On Health and Wellness


Breakout sessions happening from 10:15 AM – 11:45 AM on November 5, 2022

#1 Panel: Conditions & Aspirations of Filipino Health Workers
This panel features perspectives from union leaders, caregivers,  health professionals, and community organizations who have been on the ground responding to the needs of the most vulnerable communities in times of crisis. We hope this sharing will allow participants to hear the aspirations of health workers, the realities that they face, and prospects for change.
Moderator: Dr. Adrianne Sebastian, Filipino Bayanihan Center – Executive Director
Panelists:
Cathy Miraballes, Migrante Los Angeles
Lester Ramos, Migrante USA
Allysha Shin, California Nurses Association
#2 Workshop: On the Health of Our Kababayan: Community Based Research for Collective Action 
In this workshop, the presenters will share initial findings and recommendations from community outreach and surveys conducted by NAFCON and our community partners. We will share how gleaning from people's collective experiences allow us to identify issues impacting community members and can inform advocacy work.
Presenters:
Dr. Aileen Duldulao PhD, MSW, Filipino Bayanihan Center Oregon
Cindy Sangalang, PhD, MSW, Assistant Professor of Social Welfare and Asian American Studies at UCLA
Romeo Hebron, Executive Director, Filipino Migrant Center
Nerissa Allegretti, Founding Chairpreson, Fellowship for Filipino Migrants
Jason Singson, MPH, Kapwa Health Collective
#3 Workshop: Prioritize Health Over Profit: Community Based Health Programs 
Underlying causes of health problems in our community are deeply embedded  in the social, economic, and political structures of society.  In this workshop, the presenters will break down & analyze the limitations of the current healthcare system, to reimagine and work towards a free, comprehensive, and progressive health care.

Presenters:
Kami  Yamamoto, MPH, Kapwa Health Collective
Nadine Guyo, Filipino Community Health Board WA
Patrick Cunanan, Filipino Community Health Board WA
Rachel Kochnar, MPH, LAKAS (Los Angeles Kalusugan Collective)
Breakout Sessions Round 2: Campaigns and Advocacy
Breakout sessions happening from 1:00 PM – 2:30 PM on November 5, 2022

#4 Panel: Justice + Accountability: Organizing to Stop Anti-Asian Violence and Police Brutality
This panel will raise the call for justice and accountability for victims of police brutality and anti-Asian violence through uplifting the stories of Angelo Quinto, the Roque family, and the Makibeki NYC 3. Panelists will share their experiences in community work through local and national campaign efforts. As we continue to grieve with them and the rest of our community, we hope to impart to the participants the importance of encouraging solidarity, community organizing, and programs that will address the increased attacks on working-class immigrant and racialized communities.
Moderators:
Katie Joaquin, Filipino Migrant Center, Organize to Stop Asian Hate: Justice for the Roques!
Marybeth Salem, Filipino Community Center, Justice for Angelo Quinto! Justice for All! Coalition
Panelists:
Quinto-Collins Family: Bella Collins, Cassandra Quinto-Collins
Roque Family: Nerissa Roque, Patricia Roque, Gabriel Roque
Makibeki NYC3: Kort M. Lee
#5 Workshop: Karapatang Kalusugan: Health as a Human Right
This workshop will share the experiences garnered from community-based health programming in San Francisco, Los Angeles, and Seattle. We hope to share lessons & best practices in working with community organizations, professionals, and institutions to provide health services and demand government accountability for our Filipino community members in the US and the Philippines.
Presenters:
Nadine Guyo, Filipino Community Health Board of WA
Jenilee Policarpio, Filipino Community Health Board of WA
Lester Ramos, Migrante USA
Kami Yamamoto, MPH, Kapwa Health Collective
Dr. Bradley Ramos, Kapwa Health Collective
#6 Panel: Magkaisa at Kumilos: Bayanihan Response to Disasters
Natural calamities are out of our control but disastrous impacts on the community are not.  In this panel, we will hear from NAFCON's partners and their experiences with tried-and-tested local community-based organizations that provide timely and effective people to people assistance to the most impacted families and communities when disasters occur.
Moderator: Michael Garrovillas, NAFCON Northeast
Rossella De Leon, Executive Director, Foundation for Philippine Progress
Kenneth Crebillo, National President, Kabataan Alliance
Pat Pat Macatanggal, NAFCON DMV
Austin Chavez, NAFCON DMV
Welcome and Theme Overview: Umahon at Magpunyagi – Together We Rise and Overcome Adversities

Keynote speech at 9:00 AM – 9:20 AM on November 5, 2022.
Terrence Valen, NAFCON President
Closing and Plenary: The Campaign Against Disinformation
Closing and plenary happening at 4:00 PM – 5:00 PM on November 5, 2022.
Moderator: Nikki De Leon, NAFCON USA
Speakers:
Chrissi Fabro, Kabataan Alliance
Julie Jamora, Malaya Movement
Hiyas Saturay – Altermidya Network
*To be mindful of space, this form is intended to get an accurate headcount of attendees per workshop/panel.
Benefit Show & Night Market
NAFCON invites vendors to join us and take part in the conference. On Saturday, November 5, a benefit concert and night market will be held, in which vendors can table to sell food, items, and/or provide information about their organization/business.
Sign-up now to perform at our benefit show and open mic sign-ups! Looking for musicians, dancers, entertainers, etc. Benefit show proceeds will go towards beneficiaries of our campaigns.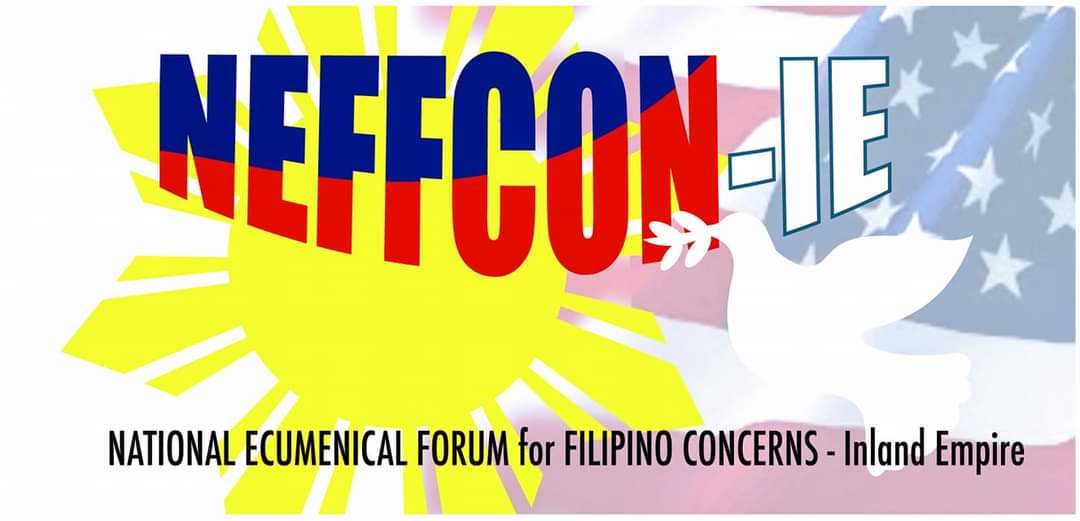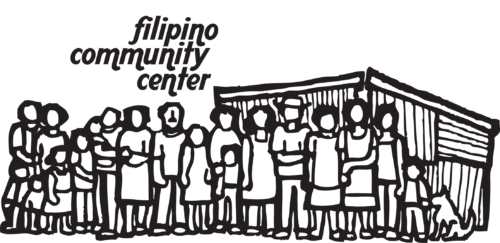 Your sponsorship will help us bring together Filipino community members and organizations who have been doing groundbreaking and impactful work the past few years! We thank you for your support. Contact us at donate@nafconusa.org for additional information.
Contact us for inquiries!