NAFCON 2022 Conference
& General Assembly
November 5-6 2022, Los Angeles
Umahon at Magpunyagi: Together We Rise and Overcome Adversities
Amidst increasing disinformation and health disparities in the Filipino community, the National Alliance for Filipino Concerns calls on our community to persevere and continue to forge collective action by the community for the community. We invite organizations, service institutions, businesses, and grassroots organizations across the country who are interested in working with other groups to join us on November 05 – 06, 2022 for our National Conference and General Assembly in Los Angeles, California.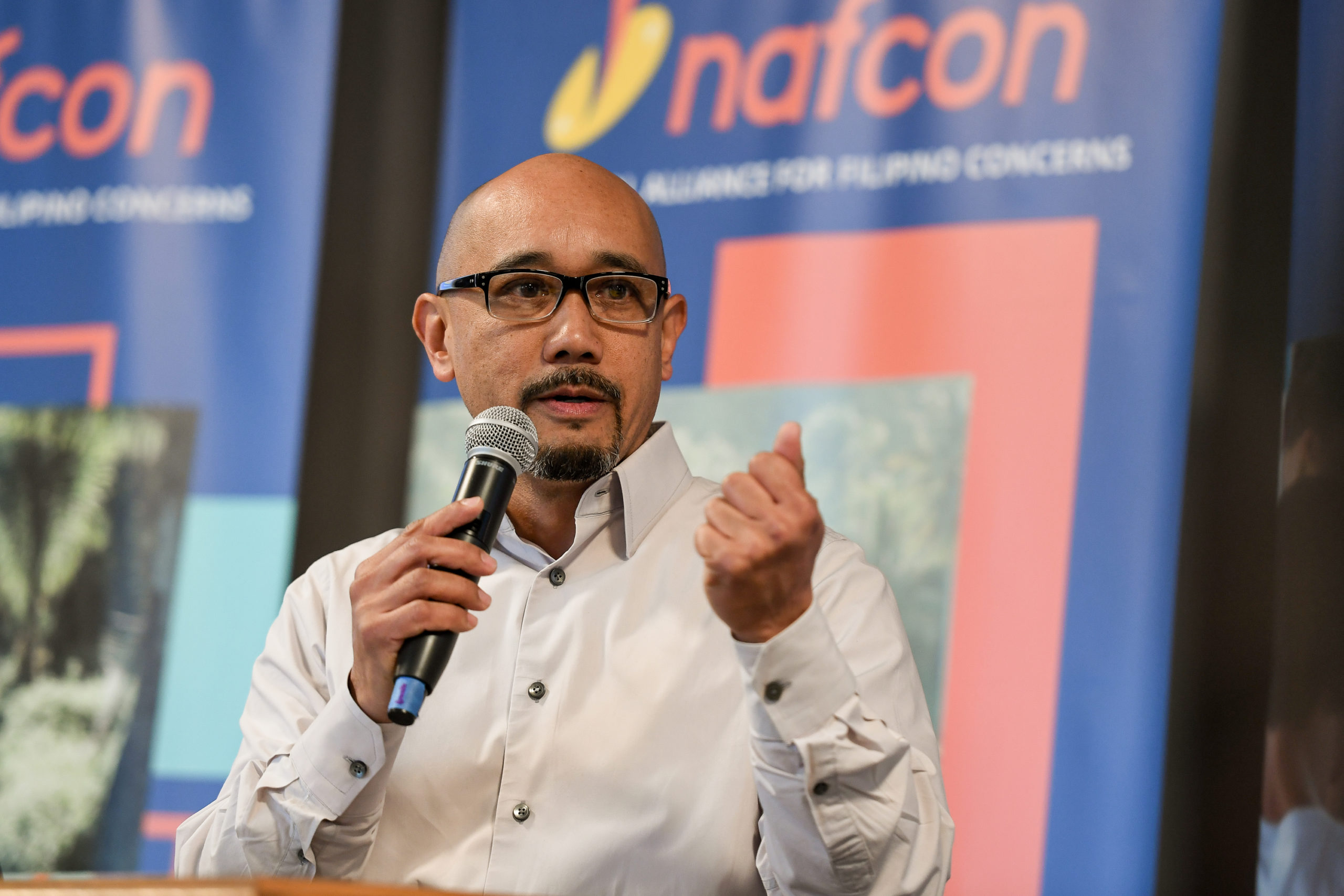 Countdown to the Conference!
Registration fee includes conference attendance for both days, meals (breakfast and lunch), t-shirt, and other conference materials.
Contact us for inquiries!